UX / UI Design
Projects
1 Plutopay
Casestudie UX / UI Design / Responsive Website
5-months Course at CareerFoundry, 2021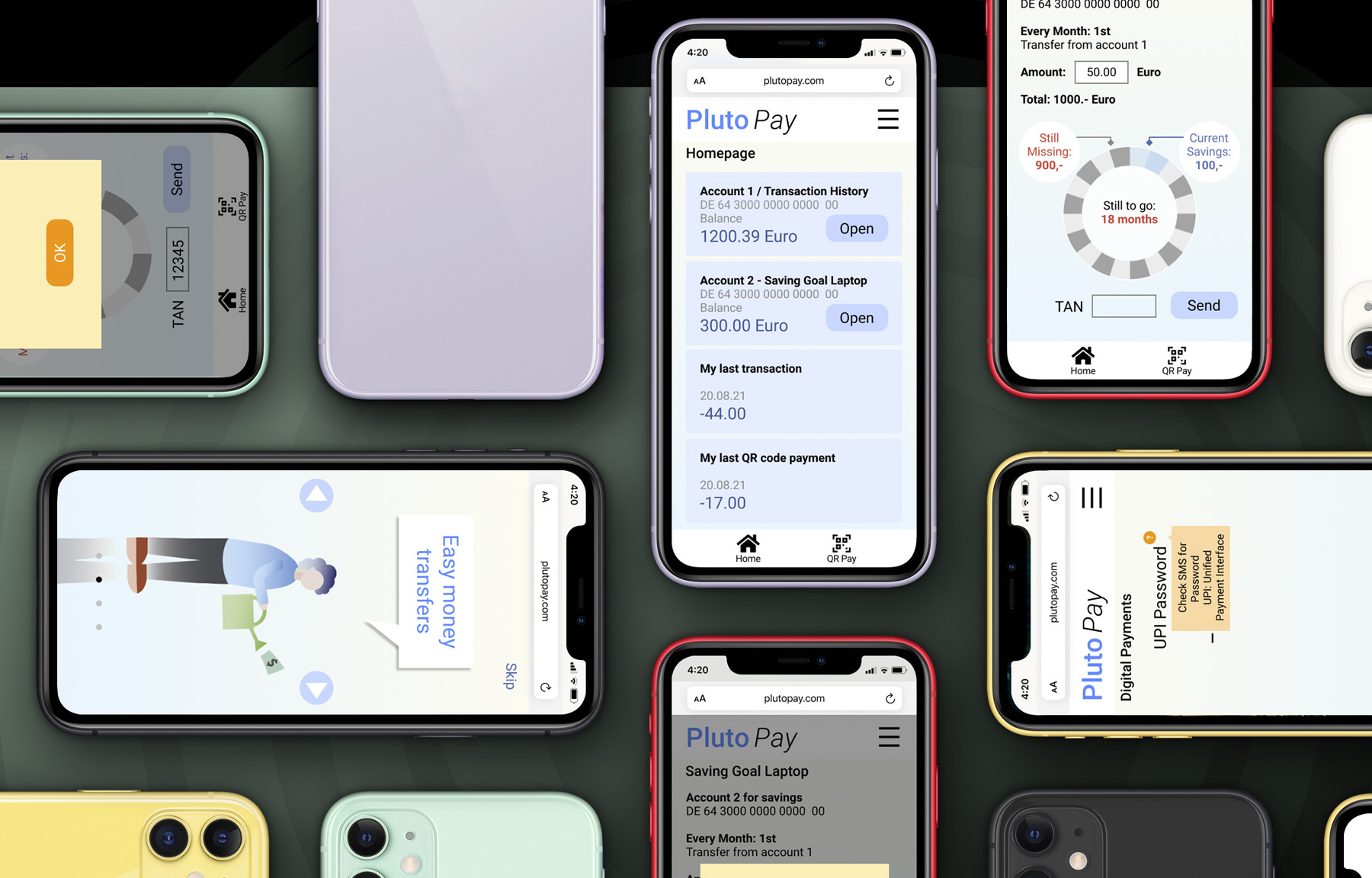 Plutopay is a case study for a fictional banking app for Europe. It offers digital payment methods.


UX Research
UX Design
UI Design

Task
QR code scan with smart phone
Instant payments to acquaintances and colleagues
Intuitive saving features for the sub-account
2 Lowpoly Augmented Reality
Concept UX / UI Design / Native App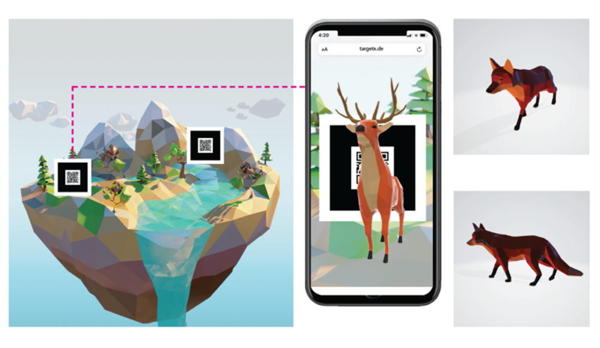 Lowpoly is a concept for an AR application based on AR.js
Meine Aufgaben:

– UI Design
– JavaScript Prototype
Goal
– Presentation of 3D objects
– Integration into a real urban environment
3 felix1.de
UI Design / Responsive Website
4-monatiges Projekt 2016/17
Freelancer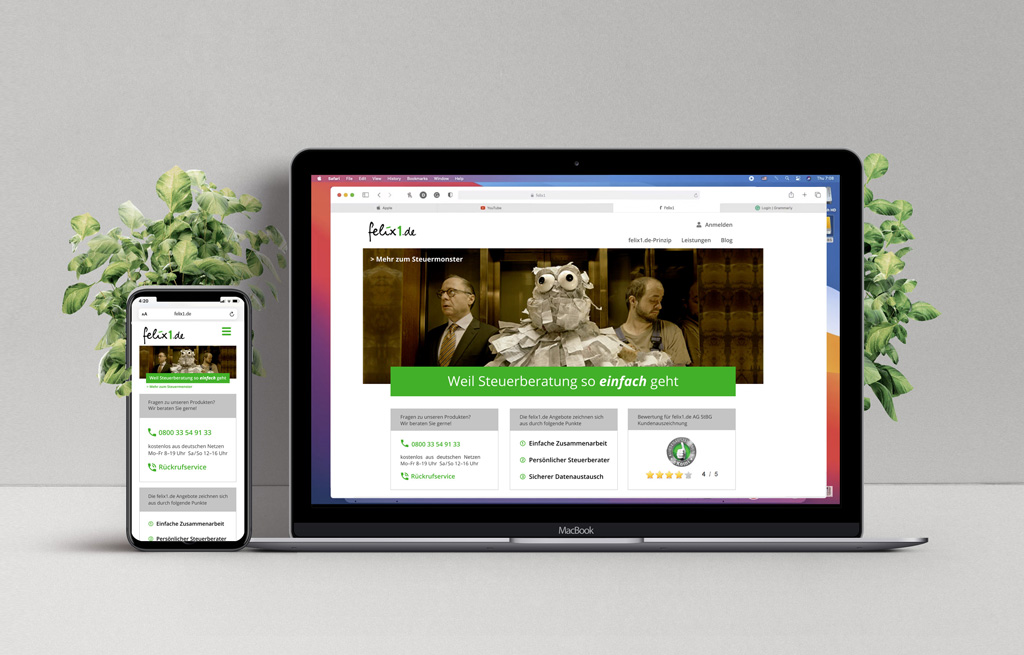 felix1.de is an online tax advisor portal for Germany. It offers a personal tax advisor for freelancers, companies and private individuals.
My tasks
Improvement of the UI design:
Extension of the design system
Newsletter design (tests for div. devices)
landing page
Search and filter function

Goal
Optimize the UX for the customer who wants to get a quick overview of the service
it is about real people, not software
Security and seriousness of felix1 should be made credible.
4 Pixtura, Humboldt University Berlin
UI Design, JavaScript Frontend / E-Learning Web-Software
Duration: 18 months, 2006/07
Freelance Project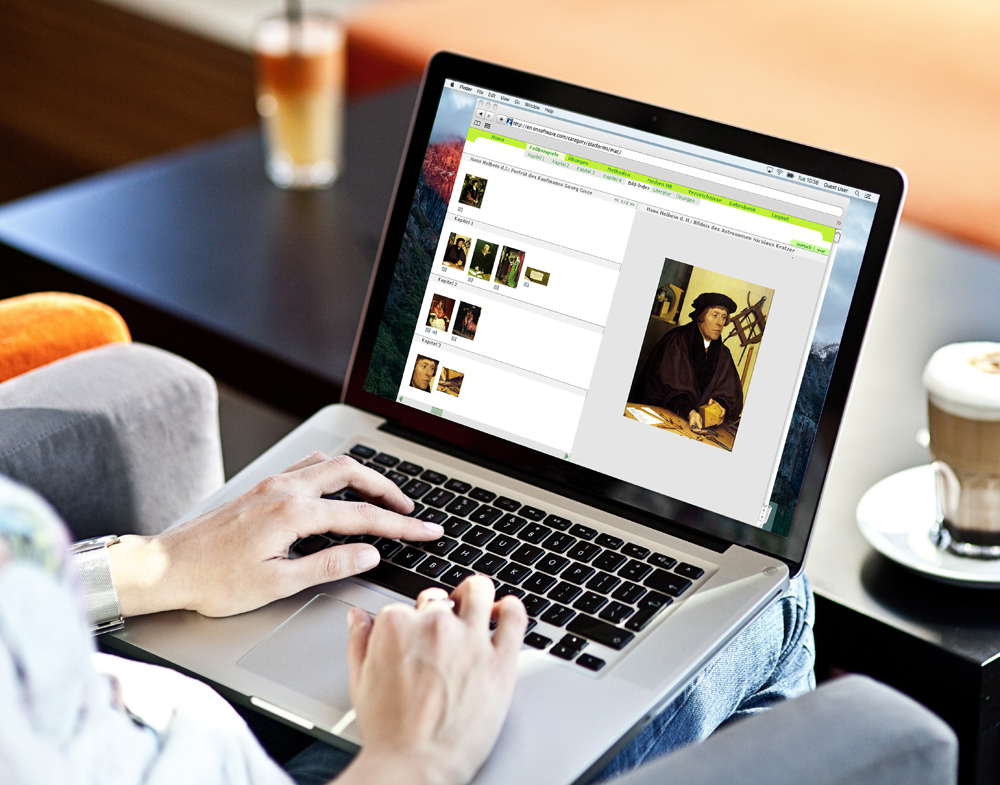 Pixtura is an e-learning platform for students of art history at HU Berlin. Theory and practice chapters are offered for first-year students. Blended learning (with face-to-face teaching) is offered as a learning supplement.
My tasks:
Design system and UI design
Appearance for online and print
JavaScript programming for interactive prototypes
Goal
Improve learning for students, through exercises that can be studied at home on the computer.
Optimization of the lecturer activity in the preparation of the standardized learning material.